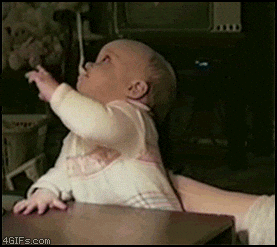 👶
Good morning.
Early speculation among many was that pandemic related quarantines would lead to a baby boom. But well beyond 9 months later, it turns out forced together time had the opposite effect.
Even if birth rates slowed to a crawl, millions of Americans are still preparing for bundles of joy and oodles of expenses in the months ahead.
This week's recommended reads offer useful insights for growing families tackling the cost of talcum, toddlers and toys without throwing a tantrum.
Friday Trivia: How old was the oldest recorded mother to conceive a child? 👇
Your Guide to the Best Family Finance Blogs
Managing your own finances is hard enough. When it comes to handling the finances for an entire family, you have to manage a bigger budget which often comes with much larger expenses and more complex decisions.
Fortunately, there are lots of great family finance blogs that cover a broad range of topics to help you learn how to make the most of your money when it comes to managing household finances. (View the Guide)
---
Recommended Reads
Enjoy this curated selection of articles from Wealthtender Financial Network partners.
📊 How Much Does Having a Baby Cost?
Are you committed to giving your baby the best of everything without breaking the bank? [Clever Girl Finance]
👪 Budgeting for a Baby: Getting Ready to be a Parent
By budgeting for a baby, you'll know what you can afford and make sure you can financially support them. [Couple Wealth]
💵 10 Money Saving Tips When Having a Baby
Babies are expensive! But planning ahead and making some smart money decisions will ease your financial stress. [The Savvy Couple]
👏 More Free Baby Stuff
Read on to learn about the different baby freebies available to you as an expectant mother in the United States. [Dollar Financials]
💸 Infertility: How to Navigate the Finances of IVF
One in eight couples struggle with infertility. Chances are, you know someone who has been through this expensive and exhausting journey or might just be getting started. [Mitlin Financial]
👼 The Ultimate Newborn Essentials List
The best baby products change from year to year, so having an up-to-date newborn baby checklist is critical! [Parent Portfolio]
—
Can't get enough? Check out these articles from members of our community, too:
Still want more? 🔎 Put the WISE Search Engine to work for you.
—
We're excited to introduce you to financial advisors and financial coaches featured on Wealthtender. Visit their profile page to learn more! Know someone who might be a good match? Forward this email and put your matchmaking skills into practice. 🤝
Featured Financial Advisors on Wealthtender
Featured Financial Coaches on Wealthtender
The Brightest Stars
Each week we showcase a member of our network who has earned a 5-star review on Wealthtender.
WantFI – Financial Independence Through Investing.
---
Check Out the Newest Finance Blogs & Podcasts on Wealthtender
---
---
Thanks for helping us grow.
Would your friends enjoy waking up with us each Friday? (We promise to stay on our side of the bed.)
Share the link to today's newsletter and ask them to (gently) press this button:
---
Have a personal finance question you would like answered by members of the Wealthtender Financial Network? Or interested to see an article written on a particular topic? Let us know!
Missed last week's newsletter? [Step into the time machine]
👉 Friday Trivia: How old was the oldest recorded mother to conceive a child? The oldest recorded mother to date to conceive was 74 years, though the oldest verified mother to conceive naturally was 59 years when she conceived a son in 1997 (source: Wikipedia)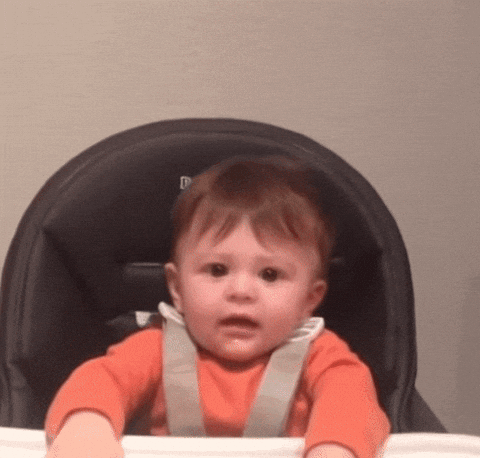 Disclaimer: The information in this article is not intended to encourage any lifestyle changes without careful consideration and consultation with a qualified professional. This article is for reference purposes only, is generic in nature, is not intended as individual advice and is not financial or legal advice.