Disclaimer: In order to make Wealthtender free for our readers, we earn money from advertisers, including financial professionals and educators who pay to be featured on our platform. Learn more about how we make money.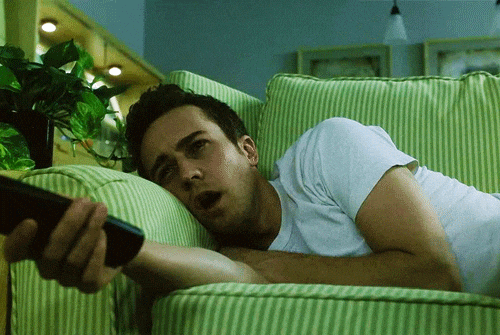 🎆
Good morning.
Do you frequently trade in and out of individual stocks for the thrill of your phone vibrating throughout the day telling you how much richer (or poorer) you are since it buzzed just a few minutes prior? 🎢
If just reading that stresses you out, you're not alone! The growth of passive investing is preferred by many people who like to set it and forget it knowing their portfolio is diversified offering a smoother ride. 🚄
But passive investing still requires getting off the proverbial coach to choose the right mix of index funds and a reallocation strategy to deliver the best results for your individual needs. 🧐
Today's recommended reads include insights to help you decide just how passive you prefer to be, whether you choose to do it yourself or hire a financial advisor who can design a personalized portfolio as part of your overall financial plan. 📊
Friday Trivia: How many stocks are in the S&P 500 Index? 👇
Financial Advisors Who Actively Allocate to Passive Indexes
Over the last decade, low cost index funds and ETFs have surged in popularity. These passive investment vehicles offer broad exposure to the underlying stocks and bonds of the indexes they follow, usually at a very attractive price.
But just because these investment portfolios are passive doesn't mean how you choose to allocate among index funds needs to be passive as well. If you're preparing to hire a financial advisor, should you hire an advisor who will actively allocate your portfolio among index funds? [Let's Find Out]
---
Recommended Reads & Listens
Enjoy this curated selection of content from Wealthtender Financial Network partners.
📈 Is the Easiest Way to Invest in Stocks the Best Way?
The good news is you don't need to devote your life to becoming a master trader to make money in the stock market. Actually, one of the most effective ways to make your money grow involves almost no effort at all. [Trip of a Lifestyle]
💲 Lower Fees, Please
Given that the amount paid in fees is a great predictor of performance in investing, focusing on reducing fees is the most reliable way investors have to increase their odds of investing successfully. [Occam Investing]
🤼 Betting on the Player, Team or League?
"It doesn't matter what team wins every year. It doesn't matter who is MVP of the league. Doesn't matter. You still win!" [Accidentally Retired]
✅ Is Small, Mid or Large Right for You?
Do you want to know the average return for large cap vs. mid cap vs. small cap stocks? Here's what you need to know about market capitalization and how you can optimally use it to diversify your investments. [Radical FIRE]
🚗 Should You Arbitrage The Used Car Market Right Now?
The used car market is on fire right now. Can you sell your car for more than you paid for it? In this podcast episode, TJ shares an example of someone making the most of the current markets. [Modern Wealth Builders]
Can't get enough? Check out these articles from members of our community, too:
Still want more? 🔎 Put the WISE Search Engine to work for you.
—
We're excited to introduce you to financial advisors and financial coaches featured on Wealthtender. Visit their profile page to learn more! Know someone who might be a good match? Forward this email and put your matchmaking skills into practice. 🤝
Meet the Latest Financial Advisor to Join Wealthtender
Jane Mepham
Elgon Financial Advisors
Areas of Focus
Budgeting
Employee Benefits
Employee Stock Options
International and Cross-border Planning
Investment Management
Featured Financial Advisors on Wealthtender
Featured Financial Coaches on Wealthtender
The Brightest Stars
Each week we showcase a member of our network who has earned a 5-star review on Wealthtender.
Top Dollar Financial Insights Hub – Budgeting tips, debt relief, credit health, career tips and more.
---
---
Thanks for helping us grow.
Would your friends enjoy waking up with us each Friday? (We promise to stay on our side of the bed.)
Share the link to today's newsletter and ask them to (gently) press this button:
---
Have a personal finance question you would like answered by members of the Wealthtender Financial Network? Or interested to see an article written on a particular topic? Let us know!
Missed last week's newsletter? [Step into the time machine]
👉 Friday Trivia: How many stocks are in the S&P 500 Index? Currently, there are 505 stocks held in the index, as certain companies have multiple classes of shares.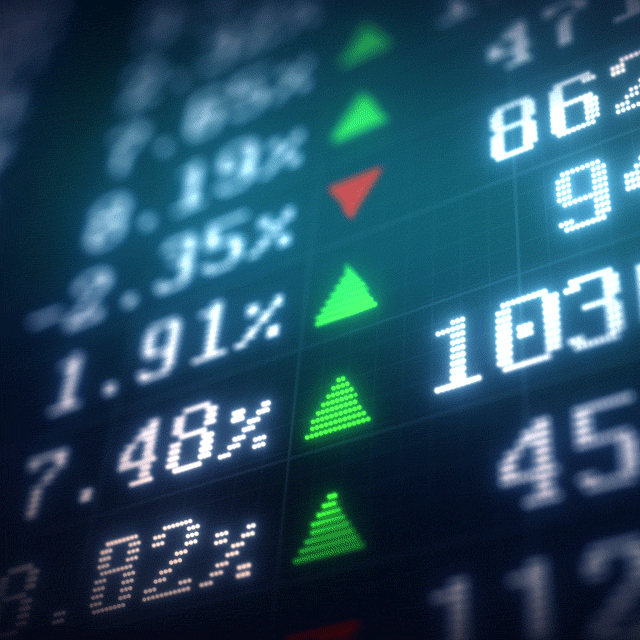 Disclaimer: The information in this article is not intended to encourage any lifestyle changes without careful consideration and consultation with a qualified professional. This article is for reference purposes only, is generic in nature, is not intended as individual advice and is not financial or legal advice.