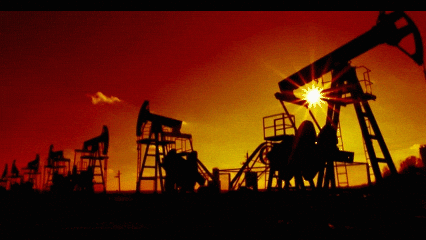 ⚡
Howdy.
Happy Go Texan Day!🤠
What is Go Texan Day, you ask?
According to The New York Times journalist Manny Fernandez, Go Texan Day is ""the one day of the year on which people in Houston dress the way people outside Houston think people in Houston dress".
And since Houston is known as the Energy Capital of the World, today we're celebrating Go Texan Day with recommended reads for managing your money if you work in the energy industry, along with a curated selection of energy related articles, plus useful personal finance insights written by members of our community from Houston.
Giddy up!
Friday Trivia: How many energy-related firms are there in Houston?  👇
Financial Planning for Energy Industry Professionals
Since the global economy and our society depend heavily on a reliable supply of energy from multiple sources, an outside observer might be inclined to believe a career in the energy industry offers stability in any economic environment.
But seasoned energy professionals would be the first to tell an industry newcomer to expect their fair share of ups and downs over the course of their career. If you work in the energy industry, it's important to set aside time to prioritize your finances.
---
Recommended Reads
Enjoy this curated selection of articles from Wealthtender Financial Network partners.
⛽ How Much Gas are You Wasting?
Learn six quick tips to help you save gas, but keep an eye on the fuel gauge so you don't end up on empty like Peter with a 10 mile hike to the nearest gas station. [Bible Money Matters]
🚗 Buying An Electric Car? Things You Must Consider.
After 5 years driving a 2015 Tesla Model S 90D and putting over 125k miles of driving on it (right now it is at 127k), would I do it all over again? [XRAYVSN]
🌻 Clean Energy Stock Picks for a Biden Presidency
The potential upside for clean and renewable energy is expected to grow exponentially. Here are three stocks anticipated to benefit greatly under the Biden administration. [newvestor]
📈 What Should I Do With My Stock Options?
While fairly common in the energy industry, stock options can be very complex. A trusted advisor can help you make smart choices to get the best possible results. [Goff Financial]
🌎 The Most Centsible Solution to Climate Change
The solution to climate change is very simple: spend less money and use fewer resources. As consumers, we have the power to greatly influence many changes by taking the liberty to think for ourselves. [Money Buffalo]
🌞 Top 5 Benefits of Using Solar Panels
The advancement in technology and thirst for affordability have coupled up to reduce the costs of this type of using solar energy to the ground. [Saving Advice]
💻 Tax Implications of Cryptocurrency Investing
The amount of energy required to produce Bitcoin and other digital currencies is significant. And the amount of effort required to prepare your taxes as an investor in cryptocurrencies is nothing to sneeze at either. [Mercer Street]
We're excited to introduce you to financial advisors and financial coaches featured on Wealthtender. Visit their profile page to learn more! Know someone who might be a good match? Forward this email and put your matchmaking skills into practice. 🤝
Houston-Based Financial Advisors and Coaches Featured on Wealthtender
The Brightest Stars
Each week we showcase a member of our network who has earned a 5-star review on Wealthtender. 
The Best Interest started as a creative outlet, but it's gained national recognition for explaining complex personal finance ideas in simple terms. 
---
---
Thanks for helping us grow.
Would your friends enjoy waking up with us each Friday? (We promise to stay on our side of the bed.)
Share the link to today's newsletter and ask them to (gently) press this button:
---
Have a personal finance question you would like answered by members of the Wealthtender Financial Network? Or interested to see an article written on a particular topic? Let us know!
Missed last week's newsletter? [Step into the time machine]
👉 Friday Trivia: How many energy-related firms are there in Houston? Houston is home to 4,600 energy-related firms and employs nearly a third of the nation's jobs in oil and gas extraction.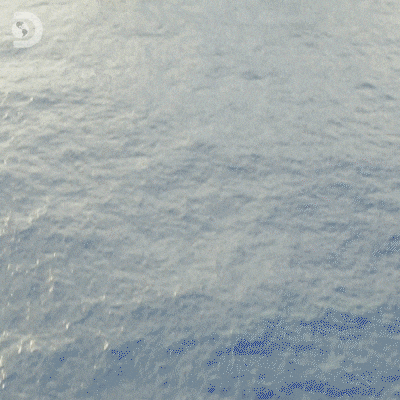 Disclaimer: The information in this article is not intended to encourage any lifestyle changes without careful consideration and consultation with a qualified professional. This article is for reference purposes only, is generic in nature, is not intended as individual advice and is not financial or legal advice.