To make Wealthtender free for readers, we earn money from advertisers, including financial professionals and firms that pay to be featured. This creates a conflict of interest when we favor their promotion over others. Learn more. Wealthtender is not a client of these financial services providers.
➡️ Find a Local Advisor | 🎯 Find a Specialist Advisor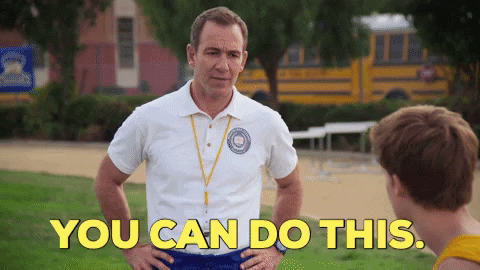 🤝
Good morning.
Statistically speaking, odds are you've never worked with a financial coach. But odds are if you have, you're very happy you did.
And this morning we're going to make you even happier if you're one of the first 3 subscribers to write a reply at the bottom of this article sharing one reason why you're glad you worked with a financial coach.
What's in it for you? A $20 Amazon e-Gift Card. 🎁
What's in it for us? We get to share your feedback with thousands of subscribers in an upcoming newsletter to encourage more people to find a financial coach on Wealthtender and follow in your footsteps. 👏
What's the rest of today's newsletter all about? You guessed it. Enjoy today's recommended reads and listens to learn why we're passionate about the role a financial coach can play to guide your path to financial health. 💸
—
Ready to find a financial coach today? You're just one click away. 👆
Friday Trivia: How much will most financial coaches charge you for an introductory call to learn about you and if you're a good fit to work together? 👇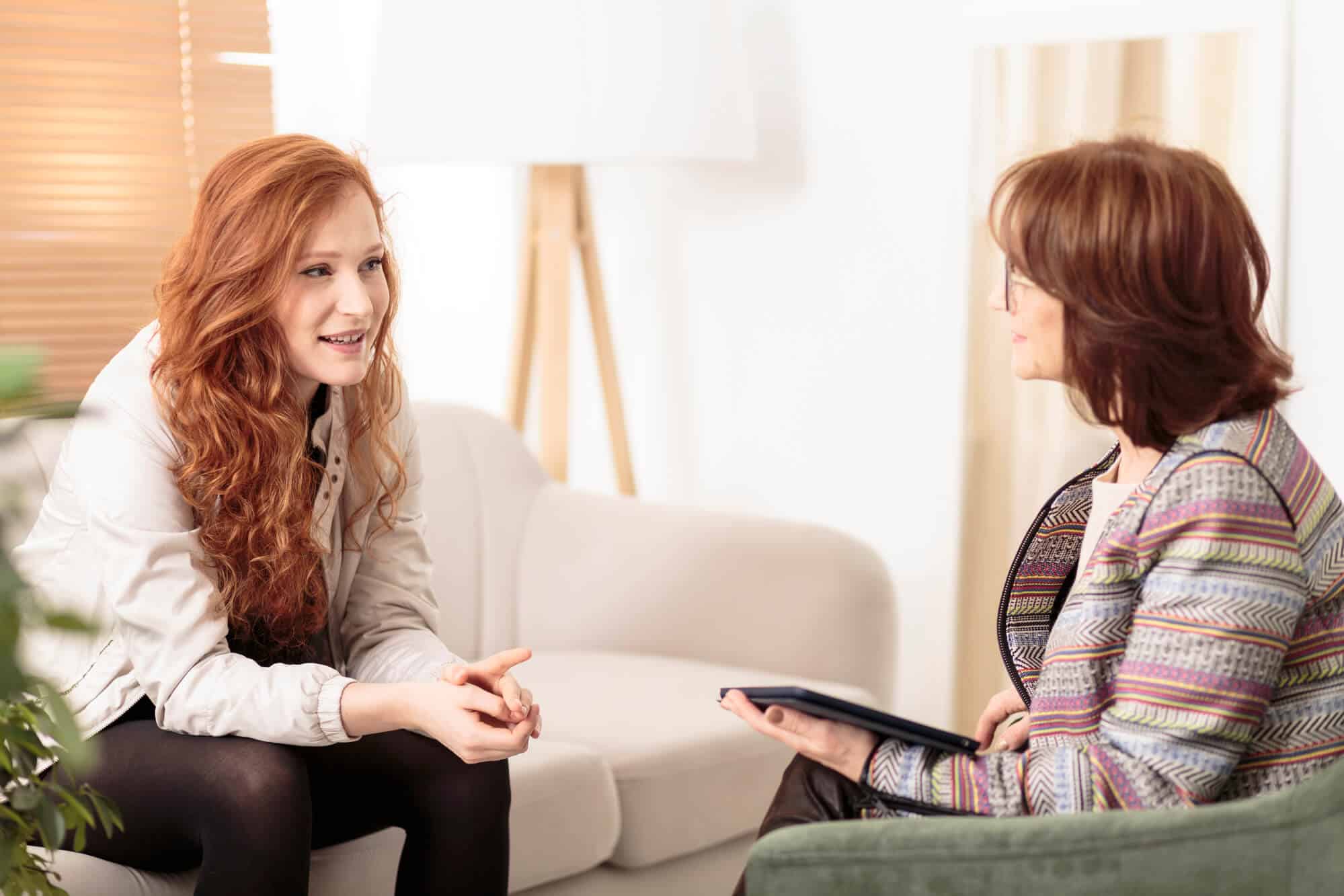 What is a Financial Coach? (and How to Find the Right One for You)
In this article, we answer common questions about financial coaching and offer useful insights to help you decide if you should hire a financial coach and how to find the best coach for your individual needs. [Read the Article]
---
Recommended Reads & Listens
Enjoy this curated selection of content from Wealthtender Financial Network partners.
✅ Top 21 Benefits Of Financial Coaching
It's one thing to read the top benefits of financial coaching. It's another to read this article thatalso includes actual client testimonials next to each benefit showing real people getting the actual benefits described. [Financial Mentor]
👩‍🏫 7 More Benefits of Working with a Financial Coach
Ready to work smarter and not harder for your money? The advantages of working with a financial coach are many and working with the right coach will be a decision you won't forget. [Financially Thriving]
🏅 3 Reasons to Hire a Financial Coach
Money and fitness are very similar. Unless you have someone holding you accountable and showing you the way, expect an unnecessary roller coaster of progress, failures, and emotions. [Even Steven Money]
🎧 Should You Hire a Financial Coach or Financial Advisor?
We might be partial to this podcast episode hosted by Mike Cavaggioni featuring Wealthtender founder Brian Thorp, but we still think it's worth the listen. [Average Joe Finances]
Can't get enough? Check out these articles from members of our community, too:
Still want more? 🔎 Put the WISE Search Engine to work for you.
—
We're excited to introduce you to financial advisors and financial coaches featured on Wealthtender. Visit their profile page to learn more! Know someone who might be a good match? Forward this email and put your matchmaking skills into practice. 🤝
Meet the Newest Financial Advisor on Wealthtender
Featured Financial Advisors on Wealthtender
Featured Financial Coaches on Wealthtender
The Brightest Stars
Each week we showcase a member of our network who has earned a 5-star review on Wealthtender.
The Money Boss – Michelle Boss, aka The Money Boss, teaches the success habits and behaviors which contribute to financial wellness and freedom. As an entrepreneur and business woman, she enjoys sharing and discussing out of the box ideas and strategies to build wealth. She is also an advocate for teen and young adult financial education.
---
Check Out the Newest Finance Blogs & Podcasts on Wealthtender
Impersonal Finances – Impersonal Finances is run by a 30something hoping to achieve financial independence by age 50something.
---
Thanks for helping us grow.
Would your friends enjoy waking up with us each Friday? (We promise to stay on our side of the bed.)
Share the link to today's newsletter and ask them to (gently) press this button:
---
Have a personal finance question you would like answered by members of the Wealthtender Financial Network? Or interested to see an article written on a particular topic? Let us know!
Missed last week's newsletter? [Step into the time machine]
👉 Friday Trivia: How much will most financial coaches charge you for an introductory call to learn about you and if you're a good fit to work together? Good chance you already guessed the answer: FREE! So what are you waiting for? Check out the financial coach directory on Wealthtender today and book your intro call with everything to gain and nothing to lose. 🥳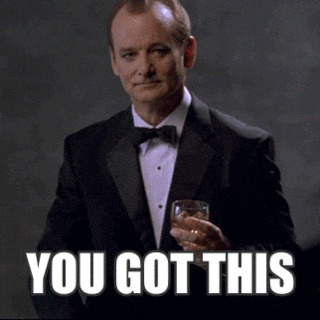 To make Wealthtender free for readers, we earn money from advertisers, including financial professionals and firms that pay to be featured. This creates a conflict of interest when we favor their promotion over others. Learn more. Wealthtender is not a client of these financial services providers.
➡️ Find a Local Advisor | 🎯 Find a Specialist Advisor