Meet the Wealthtender Writers and
Editorial Team
Our editorial staff and contributing writers are committed to preparing and publishing accurate and useful content for the benefit of all readers. Our staff takes great pride in the quality of information and resources we publish on wealthtender.com across our social media accounts and other outlets.
Meet Our Contributing Writers.
We partner with writers who share our passion to help people enjoy life with less money stress.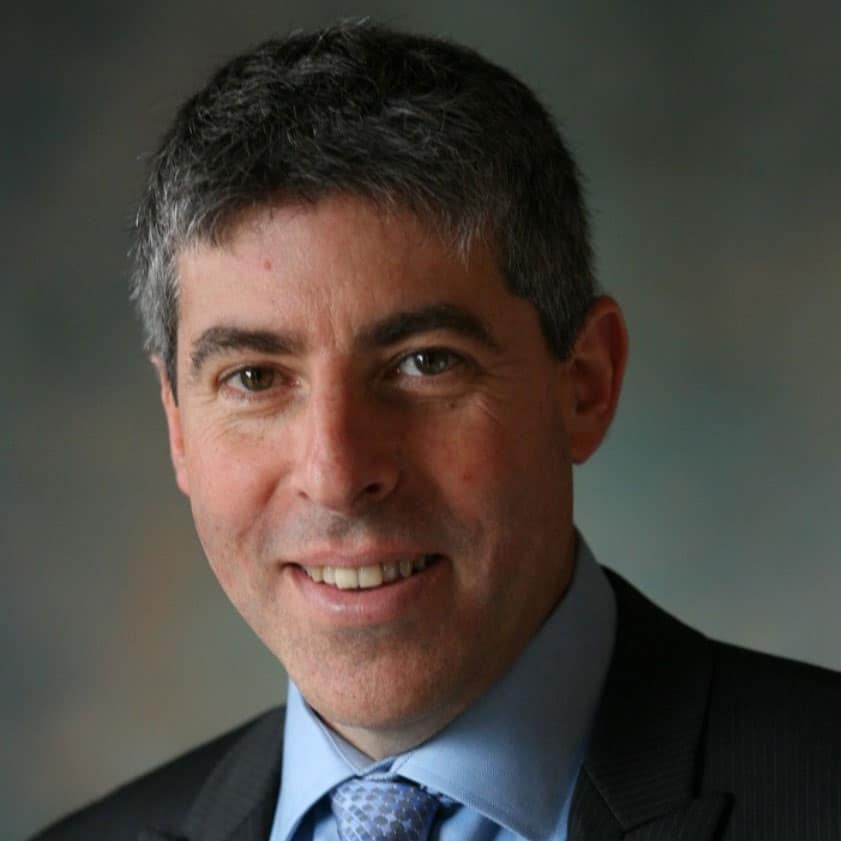 Opher Ganel
Contributing Writer
Accomplished scientist (particle physics), instrument designer, systems engineer, instrument manager, and professional writer with over 30 years of experience in cutting-edge science and technology in collider experiments, sub-orbital projects, and satellite projects.
Learn More About Opher
Karen Banes
Contributing Writer
Karen Banes is a freelance writer specializing in entrepreneurship, parenting, and lifestyle. She writes articles, website content, ebooks, and the occasional award-winning short story. Her work has appeared in a range of publications both online and off, including The Washington Post, Life Info Magazine, Transitions Abroad, Brave New Traveler, Natural Parenting Group, and Copia Magazine.
Learn More About Karen
Liam Gibson
Contributing Writer
Liam Gibson is a Taiwan-based freelance journalist who covers tech, geopolitics, and finance. He has written for Al Jazeera, Nikkei Asia Review, South China Morning Post, Straits Times, National Interest, and has appeared in Fortune Magazine, and several other international media outlets.
Learn More About Liam
Danny Newman
Contributing Writer
Nationally syndicated freelance writer with a focus on travel. Direct MSN feed and Associated Press bylines. Danny is a digital nomad from the UK who's been traveling full-time since 2018. He writes about travel tips, planning, adventures, and escaping the rat race on his travel/lifestyle site What's Danny Doing. Learn More About Danny
Mike Zaccardi, CFA, CMT
Contributing Writer
Mike is a freelance writer for financial advisors and investment firms. He's a CFA® charterholder and Chartered Market Technician®, and has passed the coursework for the Certified Financial Planner program. Mike has also taught as a finance instructor at the University of North Florida. Learn More About Mike
Anna Baluch
Contributing Writer
Anna Baluch writes about a variety of personal finance topics, including mortgages, debt management, student loans, personal loans, and more. Her work can be found on media outlets like The Balance, Freedom Debt Relief, Lending Tree, Credit Karma, NAV, and RateGenius. Learn More About Anna
Jacob Wade
Contributing Writer
Jacob Wade is a nationally recognized personal finance writer. Jacob has written professionally for Money.com, The Balance, Investor Junkie, LendingTree, Investopedia, Money Under 30, GOBankingRates, and other popular sites. He has also been a featured expert on CBS News, MSN Money, Forbes, Nasdaq, Yahoo! Finance, and AOL Finance. His background includes five years as an Enrolled Agent at an accredited CPA firm, where he prepared tax returns for individuals and small businesses. Learn More About Jacob
Derek Condon, CFP®
Contributing Writer
Derek Condon is a Certified Financial Planner and Mortgage Advisor specializing in financial planning, investments, wealth-preserving insurance, mortgages, and others. Derek helps his clients with a variety of goals. From someone who is just starting their investing journey to a retiree managing their wealth. From a first-time home buyer to someone refinancing to get their very best mortgage. And everywhere in between. Learn More About Derek
Ben Le Fort
Contributing Writer
Ben Le Fort is a personal finance writer and creator of the online publication "Making of a Millionaire." He has been passionate about personal finance ever since graduating University with $50,000+ in debt. In the eight years following graduation, he paid off all of the debt and built a seven-figure net worth. Ben holds a Bachelor's degree in economics from Acadia University and a Master's degree in Economics & Finance from The University of Guelph. Learn More About Ben
Looking for a personal finance writer?
Get to know additional contributing writers in our community.
The Wealthtender Editorial Team
The Wealthtender editorial team is led by Brian Thorp and Peter Mansfield, who have more than 50 years of writing and editing experience combined. View our Editorial Policy.
Brian Thorp
Founder and CEO, Editor-in-Chief
Brian Thorp is the founder and CEO of Wealthtender and Editor-in-Chief. Brian believes everyone deserves help with money matters from someone they can trust, no matter their income or stage of life.
With over 25 years in the financial services industry, Brian is applying his experience and passion at Wealthtender to help more people enjoy life with less money stress.
Learn More About Brian
Peter Mansfield
Managing Editor
Peter is a fintech marketing professional with a highly successful track record helping early-stage ventures in areas including payments, credit/prepaid, and lending.
His portfolio includes Marqeta, BillFloat, Wallaby Financial (acquired by BankRate), UNest, PropertyBridge (acquired by Moneygram), and Vertical Finance.