A note from our founder
Hi there! Thanks for visiting Wealthtender.
If you've spent time on the most popular search engines lately, you likely share my frustration that advertisements often outnumber links to the useful resources we're hoping to find.
With millions of people searching the internet everyday looking for help with money matters from people they can trust, we want Wealthtender to end the frustration for everyone who is ready to enjoy life more with less money stress.
With Wealthtender, you'll spend less time scrolling through search results and more time getting to know trusted financial professionals and educators who are committed to helping you reduce financial stress, improve your financial health and increase your wealth.
Whether you're thinking about hiring a financial advisor or coach, or prefer to explore our directories of blogs, podcasts, online courses and nonprofit resources, there's no pressure and we encourage you to engage on your own terms.
You'll discover financial professionals and educators whose unique perspectives and diverse life experiences offer you considerable choice when selecting those you want to connect with or follow. And with ratings and reviews provided by their clients and subscribers, you'll learn firsthand how providers established their reputation as a trustworthy resource for help with money matters.
We're just getting started on our mission to help people enjoy life more with less money stress. If you have feedback to share or ideas on how we can improve Wealthtender, I would love to hear from you. Please drop me a line or give me a ring anytime.
And if you're a financial advisor, coach or educator interested in joining the Wealthtender Financial Network, please give me a ring or shoot me an email. I look forward to connecting with you soon.
Thank you.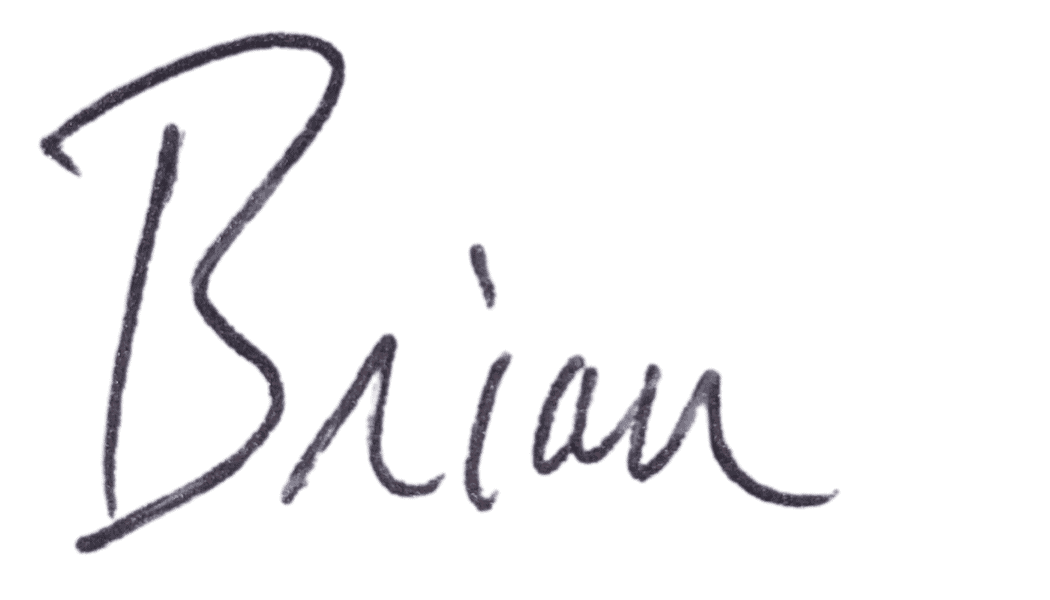 Brian Thorp
Founder and CEO, Wealthtender
(512) 856-5406
brian.thorp@wealthtender.com