Modern Investment Manager Marketing
With Wealthtender
---
Extraordinary Value at an Incredible Price.
Powerful Digital Marketing Benefits & Media Opportunities for Just $189 / Month.
Whether you handle marketing in-house or partner with a marketing consultant and PR agency, joining Wealthtender is a smart and affordable way to amplify your firm's marketing efforts and accelerate your opportunities for growth.
You gain valuable digital marketing benefits at an affordable monthly cost, and without a long-term commitment.
---
Gain National Media Recognition.
And So Much More.
💬 Getting quoted in major publications and popular websites is an effective way to build authority, strengthen your firm's online reputation, and boost your SEO to rank higher in online search results.
Investment Managers who join Wealthtender enjoy exclusive opportunities for their portfolio managers to gain national media recognition on sites like MSN.com, hundreds of newspapers nationwide through Associated Press syndication, and visibility across personal finance websites in the Wealthtender Financial Network. Click here to learn more.
---
Supercharge Your Marketing ROI.
Joining Wealthtender comes with a LOT of perks.
From benefits that strengthen your firm's online reputation and SEO, to features designed to increase brand awareness and build trust with investors, your marketing budget will barely budge, while your marketing results rev up.
To help investment managers make the most of the Wealthtender experience, we created a guide covering the wide range of benefits available to help your firm achieve its growth goals.
Want a sneak peek?
---
Quick Start Profile Setup: Done for You
(<60 seconds)
⚡ Your time is valuable. We offer our Done For You profile setup service at no additional cost.
Short on time and ready to begin? It really is this easy:
1️⃣ Click this link and follow the brief instructions to get started.
2️⃣ That's it! We'll see your request come through and our team will create your new Wealthtender profile page with details from your firm's website. Then we'll be in touch within 1 business day so you can customize your profile further as you like and get started with your new benefits.
A Message from Our Founder
Hi there! 👋
Thanks for your interest in joining Wealthtender.

Upon signing up, you gain access to valuable digital marketing benefits designed to help you create greater awareness for your brand, elevate the voice of your portfolio managers, attract new investors, and raise your profile with financial advisors and analysts.
Join today and:
✅ Enhance your marketing funnel effectiveness by creating greater awareness and building authority.
✅ Get quoted and featured in articles on Wealthtender to attract new investors and advisors.
✅ Gain national media recognition and get quoted on popular websites to showcase your firm's expertise.
✅ Enjoy SEO benefits that enhance your visibility online and improve rankings in Google search results.
✅ And more!
How can I help you today? Schedule a Zoom meeting or reach out anytime and let's discuss how your business can reach new heights with Wealthtender.
Ready to get started? Sign up in less than 60 seconds and join today.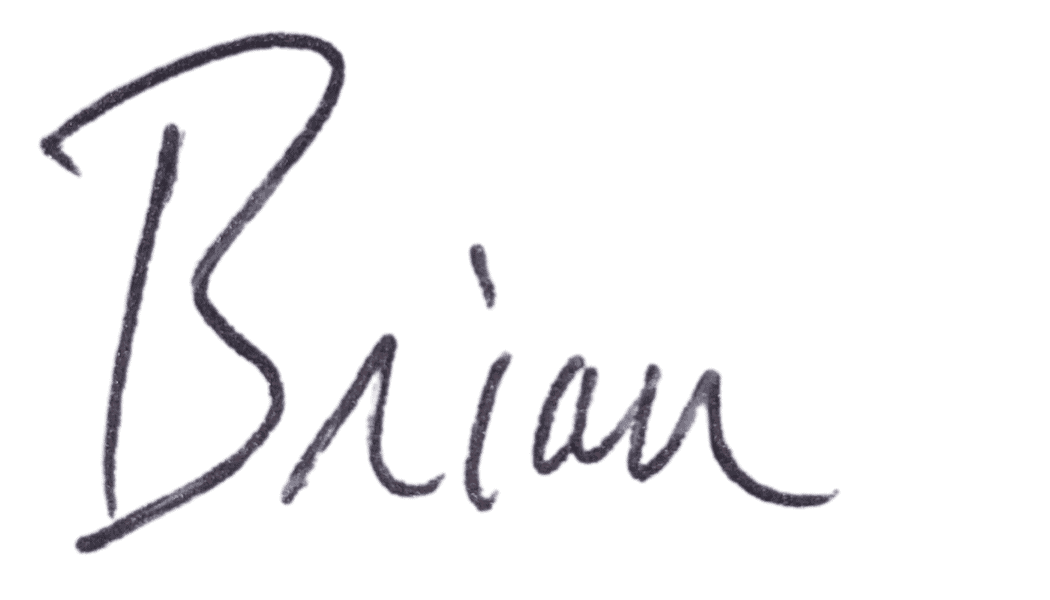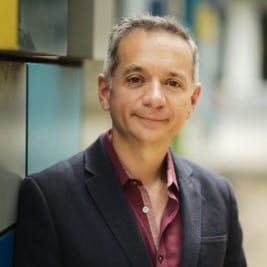 Brian Thorp
Wealthtender Founder & CEO
LinkedIn Profile
Email: brian@wealthtender.com
Phone: (512) 856-5406
Schedule a Zoom meeting