Welcome to the Wealthtender
Coach Connect Affiliate Program
Hi there! 👋
I'm excited to welcome you to the Wealthtender Coach Connect Affiliate Program!
As an affiliate, you can earn income in two ways.
First, you can earn a 15% commission for each eligible financial coach you refer to Wealthtender who signs up for a fully paid Lifetime Deal offer. If you know financial coaches and counselors who you believe will be a good fit to join our growing community of financial professionals and educators on Wealthtender, this is a great way to help them get started.
Second, you can help more people improve their financial well-being and earn up to a 15% commission when they purchase a Wealthtender coaching package or gift certificate for themselves or someone else. We currently offer Marriage Financial Coaching services facilitated by coaches and counselors on our platform and are exploring the launch of additional types of coaching services in the coming months.
Please provide the details below so we can create your affiliate account. We'll follow up within 2 business days with your affiliate link and additional details to help you get started. If I can answer any questions in the interim, please email me anytime at brian@wealthtender.com.

Thank you,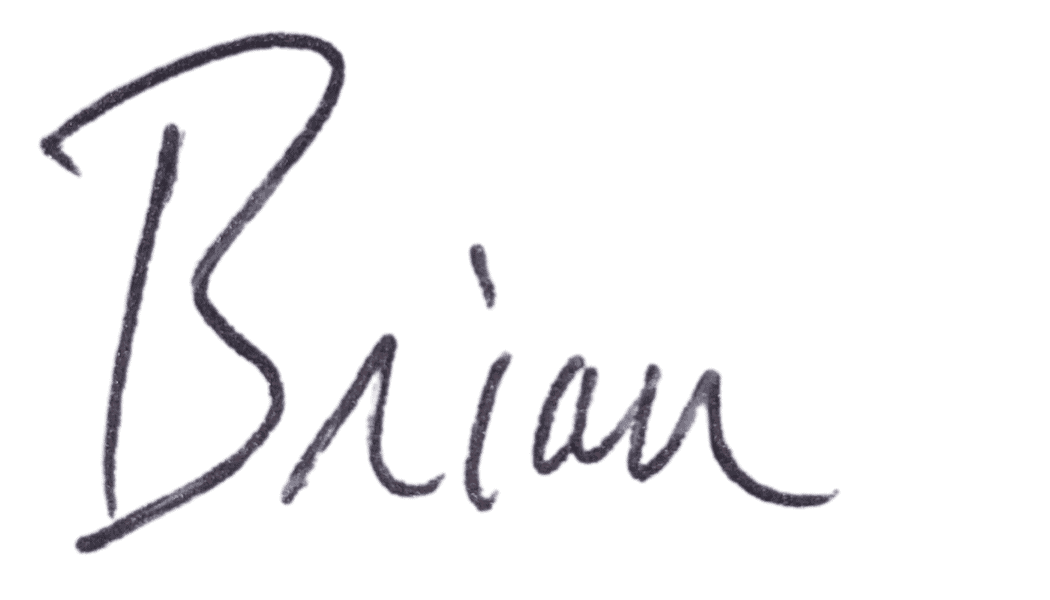 Brian Thorp
Wealthtender Founder and CEO
(512) 856-5406