Business Owners
Just getting started? Focused on growth?
Get the resources and guidance to reach your goals.
Start with the most important topics for you and your business.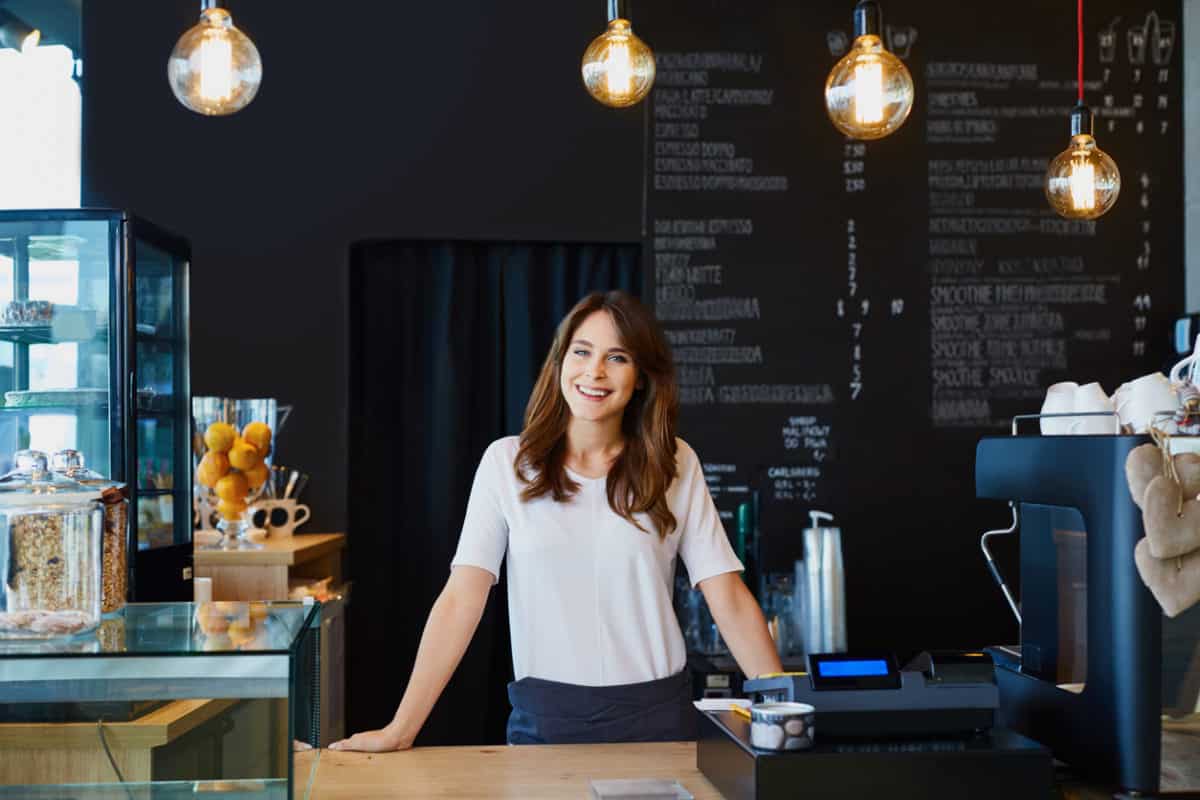 The Value of a Financial Advisor for Your Small Business
No matter what stage your business is in, a financial advisor can help you with a lot of things that are complicated, confusing, and out of your comfort zone. it makes sense to surround yourself with professionals who are experts in areas you're not. (Read)
Should You Hire a Certified Exit Planning Advisor?
The Certified Exit Planning Advisor (CEPA) is a unique designation for financial professionals who advise business owners on how to successfully sell or transition their business, a strategy referred to as 'exit planning'. (Read or Listen)
These Side Hustle Blogs Help You Make Extra Money
A side hustle offers a great way to dip your toes in the entrepreneurial waters. And this guide to side hustle blogs will help you find the best blogs and their communities you can join to learn how to make extra money and grow your income alongside other side hustlers. (Read the Guide)
Is a Financial Advisor Right for You and Your Business?
As a business owner, you may decide the best financial advisor for you is one who specializes in understanding the unique financial planning challenges and opportunities commonly faced by entrepreneurs. These specialist financial advisors may hold credentials that demonstrate their expertise along with considerable experience working with business owners that could benefit your own financial planning needs.
Financial Advisors for Business Owners
Could a Financial Coach Help You Balance Your Life & Your Business?
While financial advisors are generally best suited to help business owners who need investment advice and guidance, many financial coaches have considerable experience working with entrepreneurs whose hectic schedules have meant day to day budgeting and financial habits could use improvement. A financial coach can also help aspiring business owners prepare for life as an entrepreneur, including guidance on timing of when to make the leap from a full-time job and how to prepare for the inherent uncertainty ahead.
Unsure where to turn?
Learn more about your options to find the best personal finance resources just right for you.
Get Started
Trending Articles for Business Owners & Aspiring Entrepreneurs
Common Questions
What is a wealthtender?

We coined the term wealthtender to describe financial professionals and educators passionate about helping others reduce financial stress and increase their wealth.
How do I find the right wealthtender for me?

While other sites start by asking for your zip code, we believe you deserve to work with the financial professionals who are best for you, even if that means they don't live nearby.

In today's world, you can choose to work with a financial advisor or coach hundreds of miles away or a few blocks down the street. It's up to you.

Our growing library of articles and guides will help you get to know financial professionals who specialize in working with people like you who share your interests, occupation or are experts in the services you need today.

You deserve a trusted guide who can help you reach your money goals with a personalized plan. Let's find the right wealthtender for you.

Not sure where to start? Here's a great place to begin.
The Latest Guides
We've got you covered.