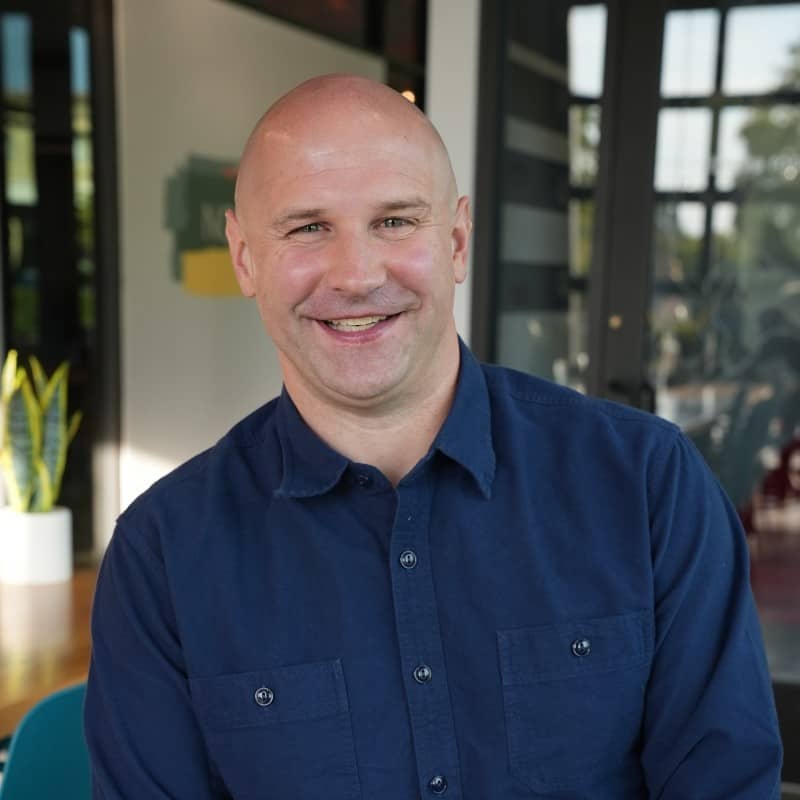 Tim Woodward, CFP®, CDAA, MBA
Blending money & marriage for families
Wealthtender Community Connect helps people discover the best financial advisors for their individual needs through their favorite blogs and podcasts.
Click Here to Learn More
Great job!
Add your title
Add your tagline
Add your logo and cover image
Add your social media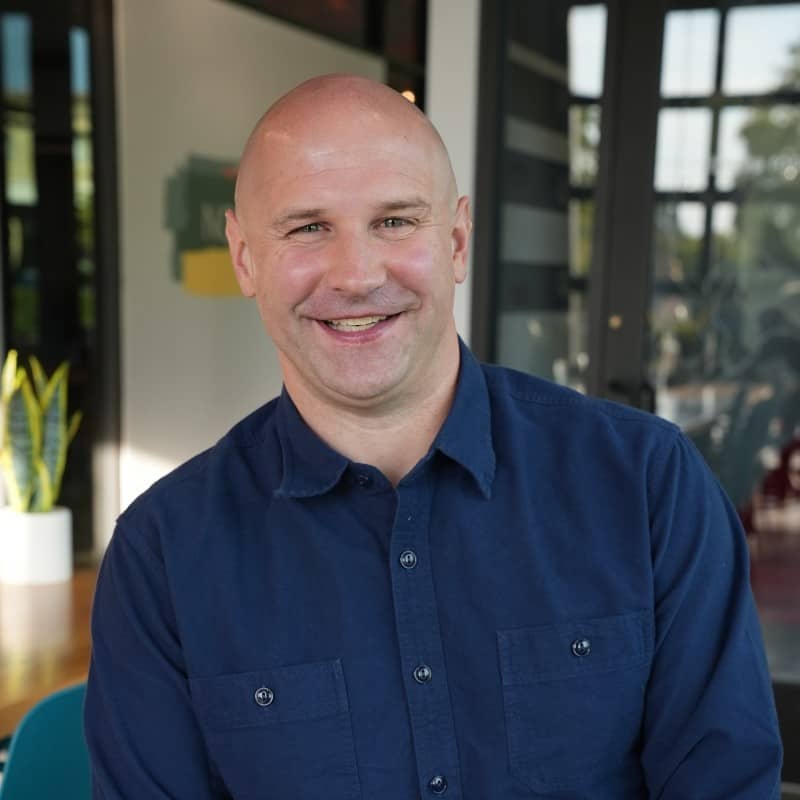 Contact Me
Blend Wealth
Tim Woodward, CFP®, CDAA, MBA
Indianapolis, Indiana
Serving Clients Nationwide
Blending money & marriage for families
Rate this

Advisor
Areas of Focus
Cryptocurrency

Estate Planning

Family and Money

Investment Management

Living in Retirement
About Me
Hi, I'm Tim Woodward. I am a number-cruncher to the core. I strongly believe that a data driven approach to wealth building is the key to helping people understand how even small decisions can significantly impact financial goals.

I help simplify financial decision-making by letting the data do the talking and by applying my engineering brain to interpret numbers and translate what they're saying into plain, simple, English. That way you can make an informed decision for your family.

I am a CERTIFIED FINANCIAL PLANNER™ and CERTIFIED DIGITAL ASSET ADVISOR™ professional and joined the industry following a successful "first" career in engineering. I believe in the value of wealth building for all families and the positive impact that good stewardship has on yourself, your marriage, your family and your community.

I have always had a passion for helping others, and now I'm fortunate to help blended families navigate these same complexities that we have experienced on our blended family journey.

I have a heart for God, for marriage, for families and blended families who desire great relationships combined with financial freedom. I love to spend time with my wife Alexis and our boys Conner & Christian. You will often find us outdoors exploring new parks, hiking, biking, camping or hanging out by the pool.
Professional Designations
Certified Digital Asset Advisor (CDAA)

CERTIFIED FINANCIAL PLANNER™ Professional
Affiliations
CFP Board

Fee Only Network

National Association of Personal Financial Advisors

XY Planning Network
Location
12052, Old Stone Drive, Indianapolis, Indiana, 46236
Meeting Options
Video Conference

In-Person

Phone
Compensation Methods
Fee Only

Percentage of Assets Managed

Subscription
What to expect in the first meeting
Click the 'Book Intro Call' button above to schedule a free introductory call. We want to get to know you, like really know you. We start with an introductory meeting to learn more about you and your family and then we'll share information about our firm and mutually define expectations. This meeting provides clarity to determine if our wealth management services align with your needs.
Offers Investment Management
Yes
About our Firm
We live at the intersection of money and marriage. At Blend Wealth, we provide fee-only wealth planning for families; especially blended families.

You deserve to feel confident in your future so that you can spend more time with your family doing things that fulfill you. We approach financial planning a little bit different than other financial advisors because we focus on your wealth, not just your investments.

True wealth is comprised of meaningful relationships in combination with financial freedom.

In other words, the financial means to do what you want in life, and great people around you to share your life with – is how we define wealth!

We take a collaborative approach to our process. We crunch the numbers, educate you and make recommendations for you and your family to consider.

No jargon. No pressure. Just a straightforward approach that prioritizes communication and helps you get from where you are, to where you want to be, both relationally and financially.
Education
University of Michigan - Master of Business Administration (MBA), Finance Purdue University - Bachelor of Science in Mechanical Engineering
Hobbies and Interests
Beach

Board Games

Boating

Camping

Church

Cycling

Exercising

Family

Hiking

Traveling

Walking

Working Out
Who We Serve
Baby Boomers

Blended Family

Business Owners

Corporate Executives

Couples

Divorce

Dual Income Family

Gen X

Gen Y / Millennials

Intergenerational Families

Living in Retirement

Parents

Single Women

Widow

Young Families
There are no reviews yet. Be the first one to write one.
We Want Your Voice to be Heard
Wealthtender exists to help people discover the most trusted and authentic professionals and educators in the finance community.
Your honest reviews of the providers featured in our directories help people decide which providers may be best suited to their individual needs.
The majority of people trust reviews as much as personal recommendations, so what you write in your review should reflect your own opinion and experience with the provider.
Tips for Writing a Helpful Review
Be descriptive. Instead of just saying that you like or dislike a provider, share why. What have you enjoyed most or least about your experience with the provider? Have they helped you overcome a difficult financial challenge or strengthened your knowledge about particular money matters? The more details, the better!
Be honest. Your rating and review should reflect your real experience with the provider.
Stay relevant. Help ensure your review is useful to others by avoiding off-topic discussions or personal opinions not relevant to your direct experience with the provider.
Be objective. Try to highlight both positives and negatives in your review, even if your experience skews heavily in one direction.
Make your review easy to read. Reviews should be readable for others. Use proper grammar, avoid excessive capitalization or punctuation, and be sure to check your spelling.
Be yourself. Don't post as, or pretend to be, someone else, and do not say you're associated with a person or organization with which you are not.
Be nice. Don't write abusive, hateful, threatening, or harrassing content. Avoid personal threats, hate speech, obscentities, or inflammatory language.
Respect the privacy of others. Don't post information that can be used to identity another individual or compromise their privacy.
Report abuse. Thank you for helping us ensure reviews on Wealthtender are useful to everyone. If you suspect possible violations of our guidelines or believe a review is inappropriate, please email support@wealthtender.com with a link to the review in question and reason you believe it violates our guidelines.
Disclaimers
Wealthtender reserves the right to remove a review at any time for any reason. It is at our sole discretion and no one else's, that we decide when a review is against our guidelines.
The reviews posted on Wealthtender are individual and subjective opinions. The opinions expressed in reviews are those of the reviewer and not of Wealthtender, Inc. We do not endorse any of the opinions expressed by reviewers.
Please refer to the Wealthtender terms of service and privacy policy for additional information. 
If you have questions or if we can assist with anything at all, please contact us by email at support@wealthtender.com or call us at (512) 540 – 3811.
Thank you for visiting Wealthtender and giving us the opportunity to serve you.
© 2021 Wealthtender, Inc.