Disclaimer: In order to make Wealthtender free for our readers, we earn money from advertisers including financial professionals who pay to be featured on our platform. This creates a natural conflict of interest when we favor promotion of our clients over other professionals not featured on Wealthtender. Learn how we operate with integrity to earn your trust.
Thomas Corley, the author of Rich Habits: The Daily Success Habits of Wealthy Individuals, spent five years studying the activities of wealthy people.
During his research, Corley discovered an interesting common denominator shared by the 177 self-made millionaires in his study. A striking hallmark of the extremely wealthy was the conscious effort they put into the relationships they built and, in particular, the friendships they sought out and nurtured.
According to Corley, wealthy people think a lot about their friendships. In fact, before they even became wealthy, the millionaires in his study "made an intentional, conscious effort to only forge relationships with individuals they aspired to be: other rich and successful people."
Corley goes on to say the average person may unconsciously favor only associating with people they are familiar with and who are easily accessible—such as coworkers, neighbors or family members.
This "birds of a feather flock together" syndrome doesn't seem to suit the extremely wealthy, however. They don't seem to have a problem moving outside their established social networks and becoming friends with the people they want to emulate.
Can your friends really impact your wealth and success? Here's what these billionaires have to say…
Can you imagine being the founder of a small company and having Warren Buffett as your friend?
Think how you might benefit from the wisdom and observations of one of the world's most successful investors, a man known as the "Oracle of Omaha," who has an estimated net worth of $87.3 billion.
Well, decades ago that founder was Bill Gates. And the "small company" was Microsoft.
In his popular blog, Gates Notes, Gates reminisces about his almost 30-year friendship with Buffett. He clearly remembers their first meeting:
"So, one of the first questions he asked me was, hey, Microsoft is a small company, IBM is this huge company, why can you do better? Why can't they beat you at the software game that you're playing? And I always—every day I was thinking about, okay, what advantage do we have, what do we do? But nobody ever asked me that question."
Since that fateful day in 1991, the two men have become fast friends. Over the years, they've shared ideas, partnered together for philanthropic causes and have been mutual mentors.
Both men agree choosing and surrounding yourself with the right friends is crucial to success.
In fact, Buffett echoes what Thomas Corley found in his research regarding befriending people who have traits you aspire to have yourself.
"You will move in the direction of the people that you associate with," says Buffett. "So, it's important to associate with people that are better than yourself… you want to associate with people who are the kind of person you'd like to be."
Gates sees the importance of having friends who are willing to guide him in the right direction.
"Some friends challenge you about things you're doing, and that level of intimacy is great," he says. "It's really through Melinda and seeing other people I realized, okay, it's really worth the investment to have those people, as you're always there to help them and vice versa."
Featured Financial Coaches on Wealthtender
The financial dangers of associating with the wrong people
Certainly, Bill Gates and Warren Buffett make a convincing argument for the advantages of choosing your friends wisely.
But can choosing the wrong friends put you in financial danger? Could it jeopardize your chance of becoming wealthy?
Recent studies show the answer is a resounding YES.
In a Credit Karma survey of 1,045 U.S. millennials, 39% admitted that in order to keep up with their friends, they spent money they didn't have. This kind of overspending is called "fear-of-missing-out" or FOMO spending.
Twenty-seven percent of those surveyed said they felt uncomfortable saying "no" to friends who recommended activities they couldn't afford. Instead, they go out of their way to keep up appearances, even if it means spending money they don't have. Of those who went into debt to keep up with their friends, 73% said they kept it a secret.
In a different poll by the American Institute of CPAs (AICPA) and the Ad Council, 78% of the young adults surveyed said they made financial decisions based on their friends' habits.
About two-thirds of those surveyed said it's important for them to be equal with their friends on where they live and the clothes they wear. They admitted feeling pressured to keep pace with their peers regarding the restaurants they go to and the gadgets they buy.
Other articles you may enjoy:
How to keep up with friends with money
All this self-imposed pressure to keep up with friends who have money is costing people a lot of money. Half of the adults in the AICPA survey said they had to go into debt to pay for the basics, using credit cards to pay for groceries or utilities. Sixty-one percent said they relied on money from their family to make ends meet.
Trying to keep up with your friends' spending habits or feeling uncomfortable saying "no" to friends who suggest expensive activities might be a huge warning sign your friendship is based on materialism and not core values that would lead you to accumulate wealth. If your goal is to achieve financial and professional success, you should surround yourself with like-minded people who will motivate you to achieve those goals.
It seems fitting that Bill Gates and Warren Buffett view friendships as an investment. Both agree you should invest wisely in your friends, just like you invest your time and money wisely. If you intentionally nurture and grow your friendships, you enrich both yourself and your friends.
As Bill Gates says: "Some friends do bring out the best in you and so it's good to invest in those friendships."
If you want to be wealthy, choose your friends carefully… choose your friends wisely.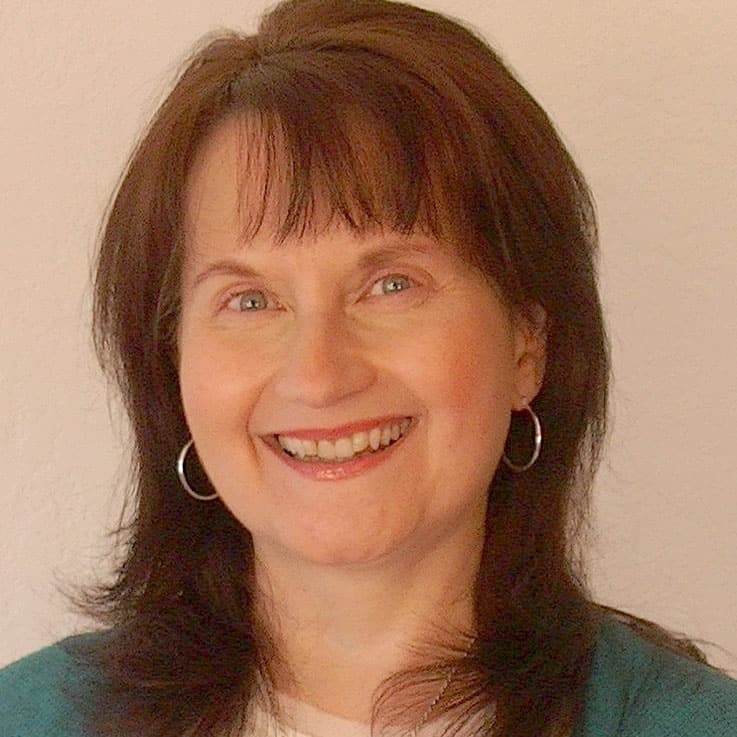 About the Author
Elizabeth Blessing
I'm an editorial writer and copywriter for financial and investment publishers.
I've written about growth investing for the award-winning newsletter, The Complete Investor, and about high-yield stocks for Leeb Income Millionaire and Leeb Income Performance.
Disclaimer: The information in this article is not intended to encourage any lifestyle changes without careful consideration and consultation with a qualified professional. This article is for reference purposes only, is generic in nature, is not intended as individual advice and is not financial or legal advice.