Get Money Smart.
Find top financial advisors, money coaches, personal finance blogs, financial podcasts and more to help you reach your money goals. It all starts with what's most important to you.
---
Trending Articles
Your Guide to Hiring Financial Professionals
We prepared this guide to help you learn more about your options for choosing a financial professional.
Learn about the services they provide, when you might need one, how much they cost and how to find the right financial professionals for your individual needs. (Read or Listen)
How Much Does a Financial Advisor Cost?
Hiring a financial advisor can be a great move to help you build a long-term investing strategy.
But how much does a financial advisor cost? And how do you make sure you are not paying too much? (Read or Listen)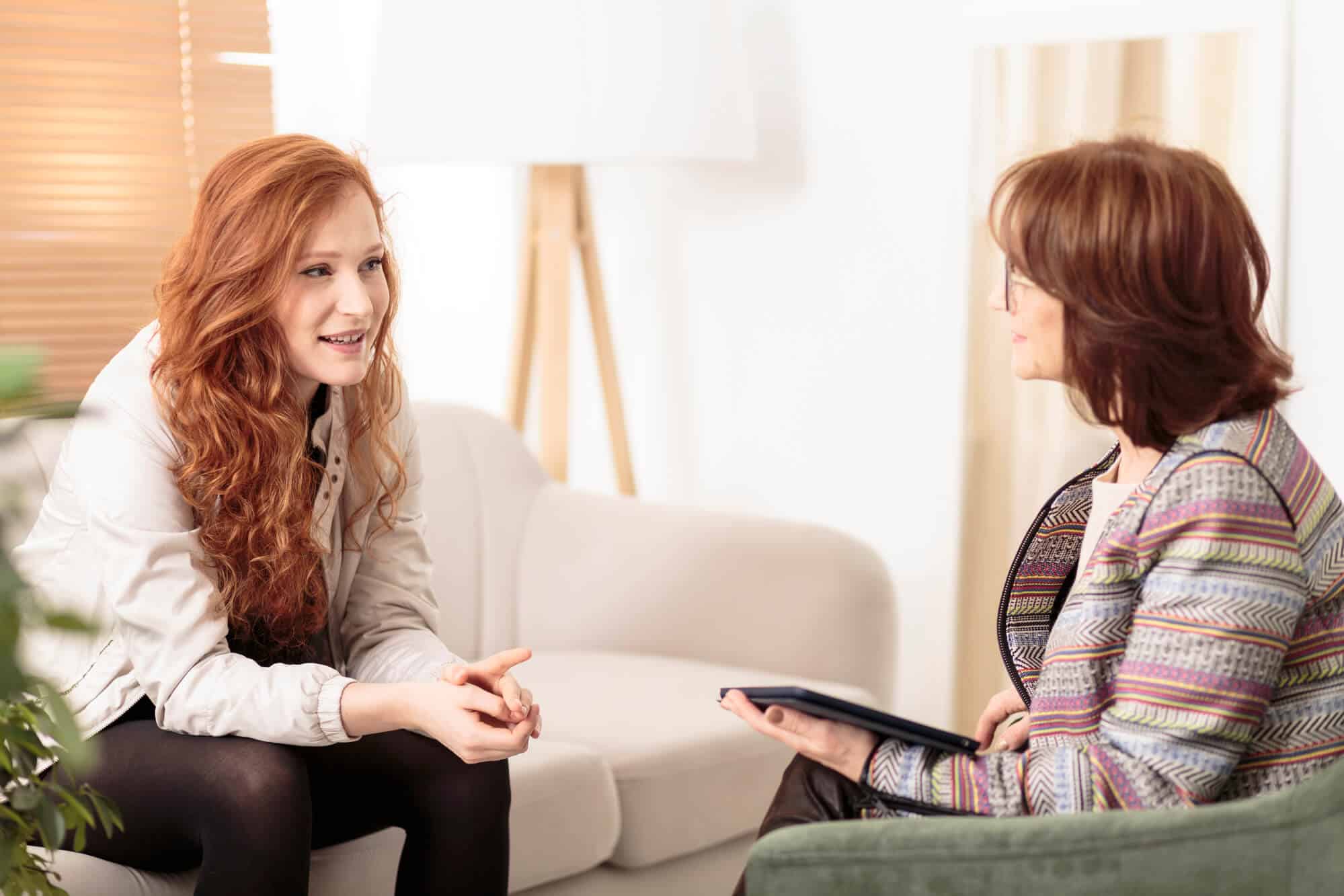 Should You Hire a Financial Coach?
Much like a sports coach, a financial coach (sometimes referred to as a money coach) works with you to increase your money skills and master them to win your own financial game.
Gain insights to help you decide if you should hire a financial coach and how to find the best coach for your individual needs. (Read or Listen)
PERSONAL FINANCE BLOGS
Discover the best personal finance blogs for you.
Find your favorites and subscribe.
Unsure where to turn?
Learn more about your options to find the best personal finance resources just right for you.
Get Started
---
Is a Financial Advisor Right for You?
Good financial advisors listen to learn your investment goals, how comfortable you are with risk and take your personal circumstances into account to then advise you on the best investment options, products and services offered by their firm based on your financial resources, needs and requirements. | Find Advisors by City | Search Advisor Directory | Guide to Virtual Financial Advisors
---
Could a Financial Coach or Counselor Help You Get Your Finances Back on Track?
You may want to hire a financial coach or counselor if you feel you need to get your finances in order and learn to manage your money better. You're not looking for specific investment advice, but rather to develop a skill set that will let you excel in the area of personal finance and money management. You may also feel you need the accountability that comes with hiring a financial coach or counselor, or that you need to change your mindset when it comes to money and wealth.
The Latest Articles
Your Questions Answered
What is a wealthtender?

We coined the term wealthtender to describe financial professionals and educators passionate about helping others reduce financial stress and increase their wealth.
How do I find the right wealthtender for me?

While other sites start by asking for your zip code, we believe you deserve to work with the financial professionals who are best for you, even if that means they don't live nearby.

In today's world, you can choose to work with a financial advisor or coach hundreds of miles away or a few blocks down the street. It's up to you.

Our growing library of articles and guides will help you get to know financial professionals who specialize in working with people like you who share your interests, occupation or are experts in the services you need today.

You deserve a trusted guide who can help you reach your money goals with a personalized plan. Let's find the right wealthtender for you.

Not sure where to start? Here's a great place to begin.
The Latest Guides
We've got you covered.