– LIFETIME DEAL FOR NAPFA MEMBERS –
Modern Advisor Marketing with Wealthtender
Hi there! 👋

We're helping NAPFA members like you attract their ideal clients as the next generation of investors becomes the now opportunity for growth.
And with the launch of Certified Advisor Reviews™ from Wealthtender, now is a great time to make the most of the new SEC Marketing rule.
Do you have reviews on Google or Yelp you can't share with prospects?
Has Google's algorithm deleted a client review of yours for no reason?
Are you ready to turn online reviews into your best new referral source?
You're not alone! With Certified Advisor Reviews™ from Wealthtender, you can:
Turn reviews trapped on Google or Yelp into powerful testimonials
Rest easy knowing your online reviews will never be deleted by a robot
Earn recognition for sharing reviews that put consumers' interests first
Financial advisors embracing online reviews will lead the industry in attracting new clients throughout the historic transfer of wealth from Baby Boomers to Millennials over the next decade.
Schedule your online review strategy session with me today so we can discuss how Certified Advisor Reviews™ from Wealthtender can help you reach your growth goals.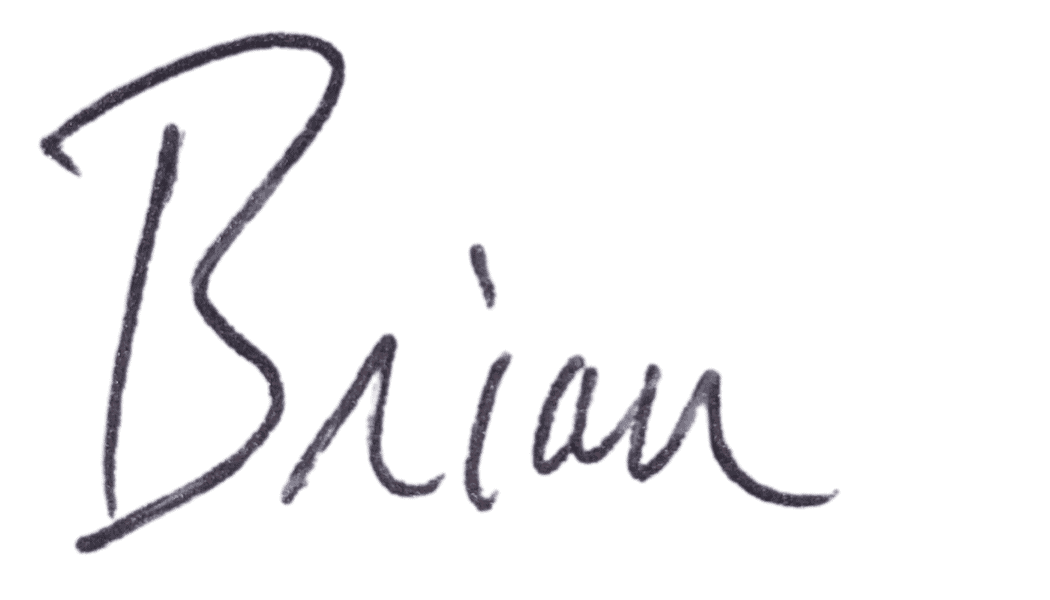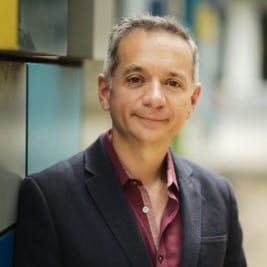 PS: If you're ready to get started now or simply prefer the many additional benefits of joining Wealthtender to attract your ideal clients, choose your plan and join today using coupon code NAPFA for your 15% off lifetime deal. Plans start at less than $1/day. No long-term contracts.
What are Certified Advisor Reviews™?

After 60 years of regulatory prohibition, financial advisors now have a powerful new tool to grow their business thanks to the Securities and Exchange Commission (SEC) and the launch of Certified Advisor Reviews™ from Wealthtender.

Certified Advisor Reviews™ from Wealthtender are designed to comply with the new SEC Marketing rule and provide the transparency consumers deserve when their life savings could be at stake. For example, consumers will know if:

Compensation in any form was provided for a review
Conflicts of interest may have influenced a review
A review was written by a client or other acquaintance of the advisor

Financial advisors who collect and display Certified Advisor Reviews™ demonstrate their commitment to putting consumers' interests first, whether or not they become a client.
Your Opportunity to Stand Out
300K
With more than 300,000 financial advisors in the US, we help modern advisors thrive in the new world.
120M
120 Million US households need help managing their finances.
80%
80% of consumers are motivated to seek help for major life events.
Your Ideal Clients Find You
10K+
More than 10,000 pageviews each month from people seeking help managing their money.
300+
Get noticed by 300+ personal finance blog and podcasts in our network with millions of readers and listeners.
400+
Over 400 articles and guides across an array of personal finance topics.
Attract New Clients with Your
Personalized Profile Page
Thousands of people visit wealthtender.com each month looking for the right financial education and guidance for their individual needs.
When you join Wealthtender, your customized profile page helps your ideal clients find you.
And with opportunities for you to be quoted in articles and recognized as an experienced advisor in your niche, you'll attract the right clients to your practice.
Wealthtender Helps Advisors Who Niche Get Noticed
In a post-COVID world, advisors specializing in a niche are primed for unprecedented growth. Wealthtender is providing the rocket fuel. 🚀
With distance no longer an objection as advisors and clients alike acclimate to Zoom, choosing the advisor best for you instead of closest to you is destined to become the norm.
Wealthtender's growing library of articles and guides tailored for specific professions, life events and milestones offer advisors an opportunity to build authority while consumers learn the benefits of hiring a specialist who truly understands their unique needs.
As articles are published, promotion ramps up through our network of finance blogs and podcasts, search engine optimization, syndication and industry partnerships.
Examples of Wealthtender articles helping advisors build authority:
Grow with Referrals from our Network
Our growing network of financial coaches want to send referrals to financial advisors likely to result in a good match.
By joining Wealthtender, your next client is more likely to come from a financial coach who discovers you in our community.
You also gain opportunities for referrals from the hundreds of finance blogs and podcasts in our network who reach millions of readers and listeners each month.
As our network of financial professionals and influencers continues to expand, we'll introduce even more opportunities for you to gain desirable referrals for your practice.
Advisors Thrive With Wealthtender
Financial advisors join Wealthtender to attract new clients and build authority.
Wealthtender offers unique opportunities for advisors to grow their practice.
Jeremy is proud of the financial certifications he's earned. And each week, Jeremy gets noticed by prospective clients reading articles on wealthtender.com about the designations he holds, including CFP, CFA and CKA.

Advisors joining Wealthtender are automatically listed in articles for each designation they've earned, reaching more people interested in their credentials.
Jeremy Keil
Keil Financial Partners
Deb has been quoted in multiple Wealthtender articles, including this syndicated article on MSN.com increasing her authority and visibility with potential future clients in her desired demographic.
When advisors join Wealthtender, the opportunity to reach new clients extends beyond our platform to popular publications and influential finance websites and podcasts with millions of readers and listeners.
Deb Meyer
WorthyNest
Stephanie co-hosts the Take Back Retirement podcast for Gen X and Baby Boomer women. With a free profile page in the Wealthtender finance podcast directory as part of her subscription, Stephanie attracts new subscribers who may become future clients.
Advisors who publish a finance blog or host a podcast can create free profile pages in the Wealthtender finance blog and podcast directories included with their subscription.
Stephanie McCullough
Sofia Financial