Financial Coaching
Ready to enjoy life with less money stress?
A financial coach or counselor may be right for you. Where would you like to begin?
✅ Could a Financial Coach or Counselor Help You Get Your Finances Back on Track?
You may want to hire a financial coach or counselor if you feel you need to get your finances in order and learn to manage your money better. You're not looking for specific investment advice, but rather to develop a skill set that will let you excel in the area of personal finance and money management. You may also feel you need the accountability that comes with hiring a financial coach or counselor, or that you need to change your mindset when it comes to money and wealth.
---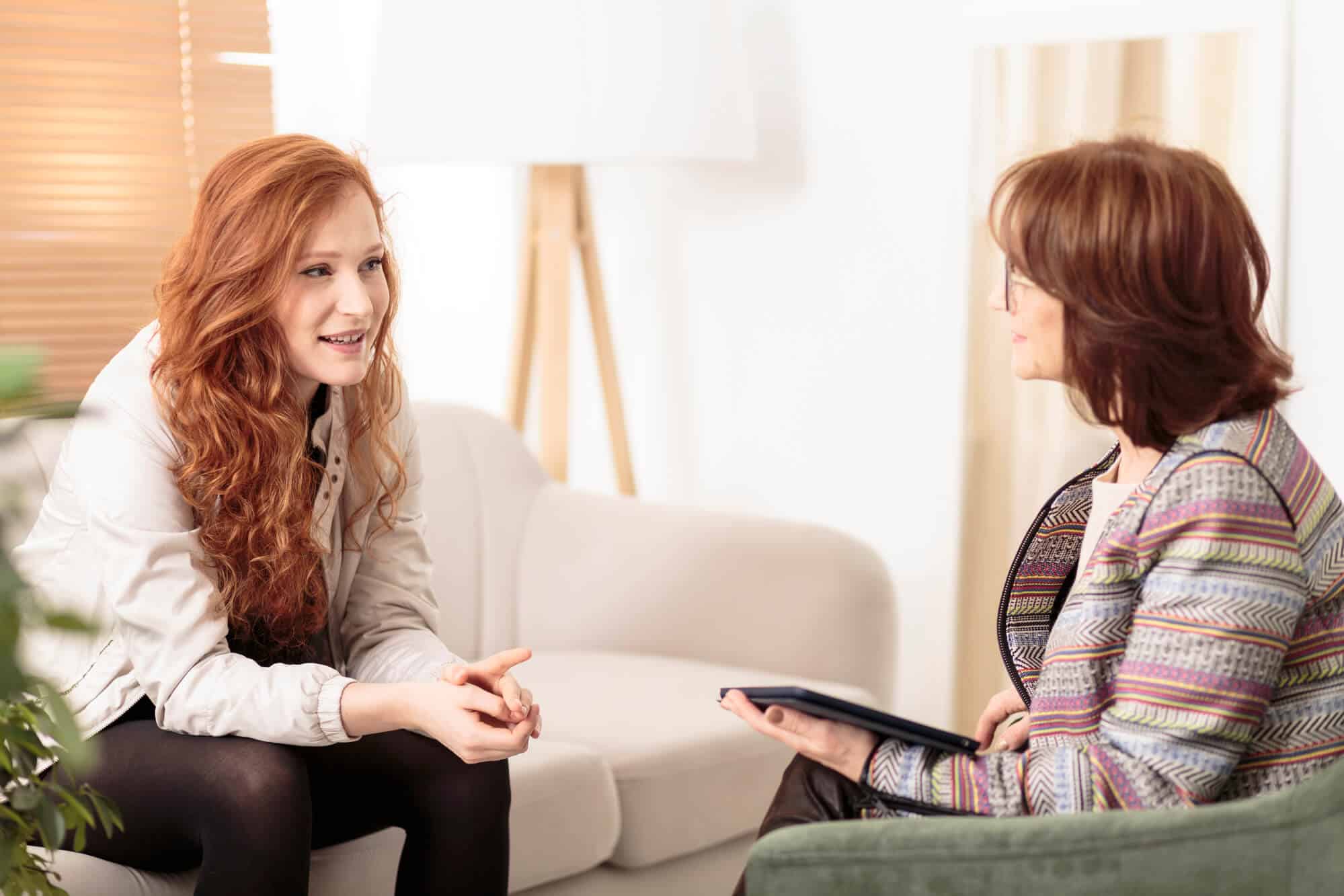 What is a Financial Coach (and Should You Hire One)?
A financial coach is a financial professional who focuses on your day-to-day money habits like budgeting, debt and saving to help you identify which habits need to change in order to reach your bigger goals, then supports you as your work toward that change.
Is a financial coach right for you? (Read or Listen)
Three Things to Know About Advice from Financial Gurus
Personal finances are complicated, so the right thing to do depends on your unique circumstances. Following the advice of financial gurus will frequently get you in trouble because you think you know something, but in your specific case it may just not be so.
Learn more about financial gurus and whether you should take their advice. (Read or Listen)
Get to Know Five-Star Financial Coaches on Wealthtender
Wealthtender unveils the first recipients of its Five-Star Financial Coach Award which recognizes financial coaches and counselors who have accrued multiple complimentary client reviews on their Wealthtender profile page and achieved an overall rating of 4.5 stars or higher.
---
🔎 Meet More Financial Coaches and Counselors Featured on Wealthtender
Beyond the professionals featured above, visit the Wealthtender Financial Coach Directory and Guide to Top Financial Coaches to view profiles for all financial coaches and counselors featured on Wealthtender.
---
Is a Financial Advisor Right for You?
Unlike financial coaches and counselors who are not licensed to offer investment advice, financial advisors can help you make smart investments whether you're interested in buying individual stocks, allocating funds in your 401(k) plan or navigating more complex situations affecting your finances.
Good financial advisors listen to learn your investment goals, how comfortable you are with risk and take your personal circumstances into account to then advise you on the best investment options, products and services offered by their firm based on your financial resources, needs and requirements. | Find Advisors by City | Search Advisor Directory | Guide to Virtual Financial Advisors
Financial Advisors by Area of Specialization
Financial Advisors Based on Their Professional Credentials
Financial Advisors by Location
Unsure where to turn?
Learn more about your options to find the best personal finance resources just right for you.
Get Started
The Latest Articles
Common Questions
What is a wealthtender?

We coined the term wealthtender to describe financial professionals and educators passionate about helping others reduce financial stress and increase their wealth.
How do I find the right wealthtender for me?

While other sites start by asking for your zip code, we believe you deserve to work with the financial professionals who are best for you, even if that means they don't live nearby.

In today's world, you can choose to work with a financial advisor or coach hundreds of miles away or a few blocks down the street. It's up to you.

Our growing library of articles and guides will help you get to know financial professionals who specialize in working with people like you who share your interests, occupation or are experts in the services you need today.

You deserve a trusted guide who can help you reach your money goals with a personalized plan. Let's find the right wealthtender for you.

Not sure where to start? Here's a great place to begin.
The Latest Guides
We've got you covered.